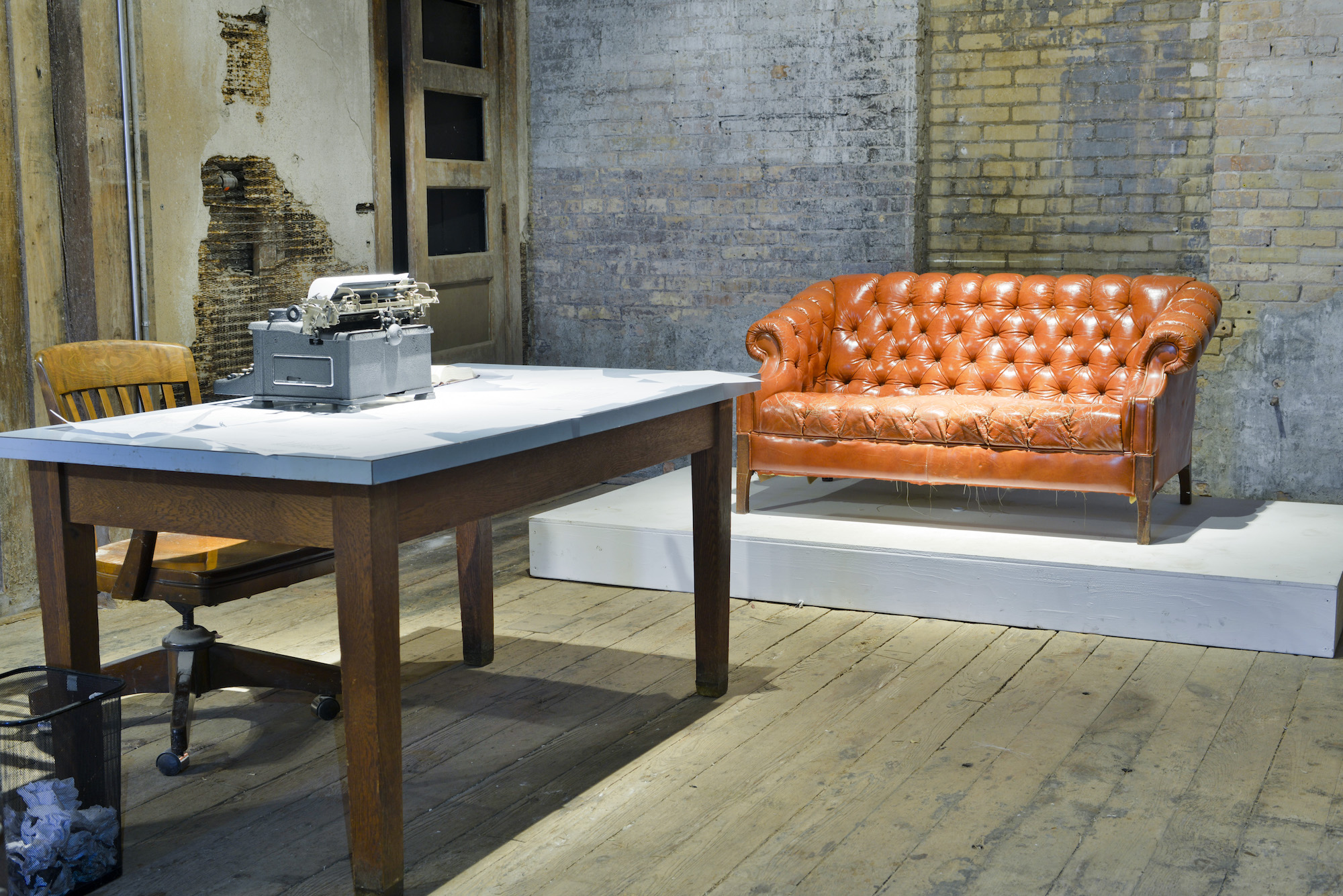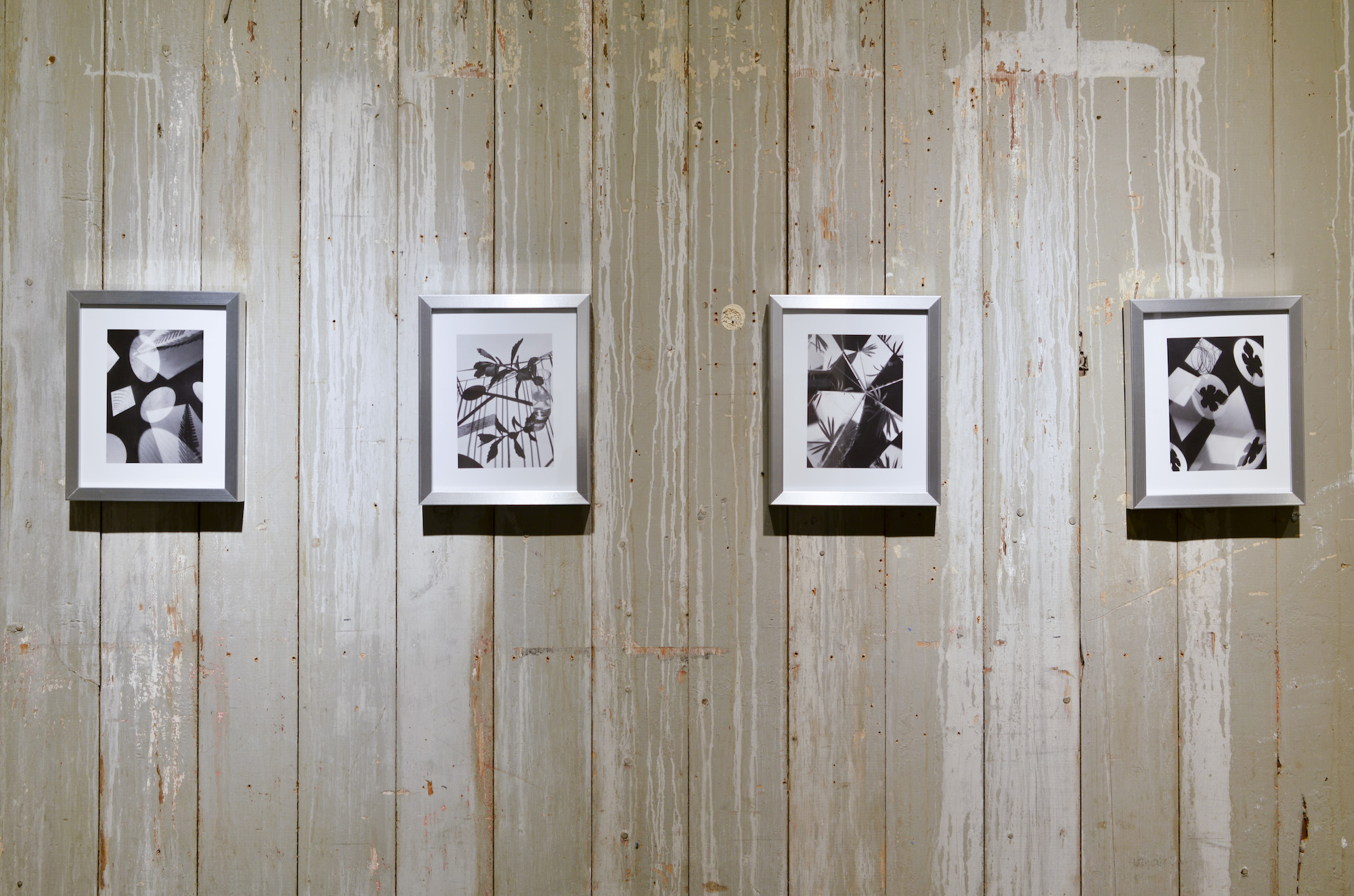 The 4th Midwest Biennial exhibition at The Soap Factory, curated by Cheryl Wilgren Clyne.
This exhibition presents the work of seventeen artists, from five states across the Midwest, selected from a series of some 120 studio visits.
Participating Artists: Alexa Horochowski , Andrea Carlson, Areca Roe, Carlos DeGroot, Clarence White, Dyani White Hawk Polk, Jennifer Rogers, Jessica Christy, John Fleischer, Laura Primozic, Lindsay Smith, Mandy Martinson, Margaret Pezalla-Granlund, Phil Olmstead, Pritika Chowdry, Shana Kaplow, Sonja Peterson

The Soap Factory's biennial is purposely set outside of the usual biennial survey, and is deliberately presented as the selection and choice of one or of a small group of curators. For 2015, superusted has been brought together by St Paul curator Cheryl Wilgren Clyne, presenting artists within the context of what she sees as important for contemporary art in the Midwest.

"The position from which each artist's work comes is fully accessible through a lively and engaging aesthetic and an often highly skilled technique. From one curatorial perspective, each artist shows a dedication to art as a deliberate action in response to what is occurring in our complex world at this single moment in time. What is apparent from the work of each of the artists is a genuine love of, and commitment to, creating, and a devotion to staying true to themselves. There may be a series of conceptual threads that run throughout the works: perhaps each informs the other? Rather than overstate what that might be, the intent is to allow the viewer to find their own themes."
-Cheryl Wilgren Clyne
About the curator:
Cheryl Wilgren Clyne is a multimedia artist, curator, and educator based in Saint Paul, MN. She received a BS in Architecture and Film and an MFA in Experimental Media Art, both from the University of Minnesota.

In 2001 Cheryl began experimenting with exhibition design and curatorial practice in nontraditional spaces, highlighting underrepresented artists. Through the years she has worked with several well-known curators, developing her own methods. Her connections with hundreds of local, national and international artists has helped to fill spaces for public art, private collections, private and cooperative galleries, nonprofit organizations, film venues and public engagement arenas. Cheryl has operated air sweet air since 2010, initially a gallery that has transitioned to a versatile art platform.

The art and artists she most admires work with concerns of the modern world in a way that is less didactic and more subtle in concept and aesthetic. She is especially attracted to art that surrounds itself in the importance of nature and humankind.

Since May 2014, she has been designing and curating superusted, The Soap Factory Midwest Biennial, opening in September 2015. Cheryl became the Art Director for the St. Paul Saints on April 21, 2015. To the Saints credit, they may have pioneered this role, the first ever Art Director housed within a ballpark.